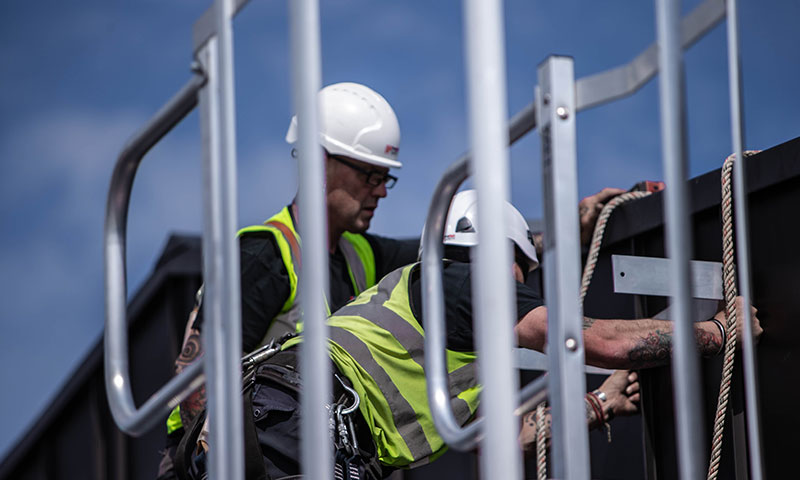 Davit Arm System
Our Hoist Systems are designed for manhole and confined space entry/retrieval applications. These units are constructed of lightweight materials including high-strength aluminum.
ProNet

is the Perfect Partner in Safety

Contact us about the range of services that we can offer

Serving the construction industry, ProNet Safety Services is one of the UK and Ireland's leading fall arrest safety netting and edge protection specialists.

68 Browndod Road, Larne, Co. Antrim, Northern Ireland, BT40 3DX