Our Hoist Systems are designed for manhole and confined space entry/retrieval applications. These units are constructed of lightweight materials including high-strength aluminum. The davit pivots for ease-of-rescue and has adjustment for overhead clearance restrictions. The lower base adjusts to fit most standard entries. Many other portable and fixed bases are available to suit any jobsite need. If additional height is required, check out our lower mast extensions.​​
Built-in secondary fall arrest anchor point
Quick mount winch/SRL bracket
Quick mount winch/SRL bracket
Lightweight, corrosion resistant aluminum construction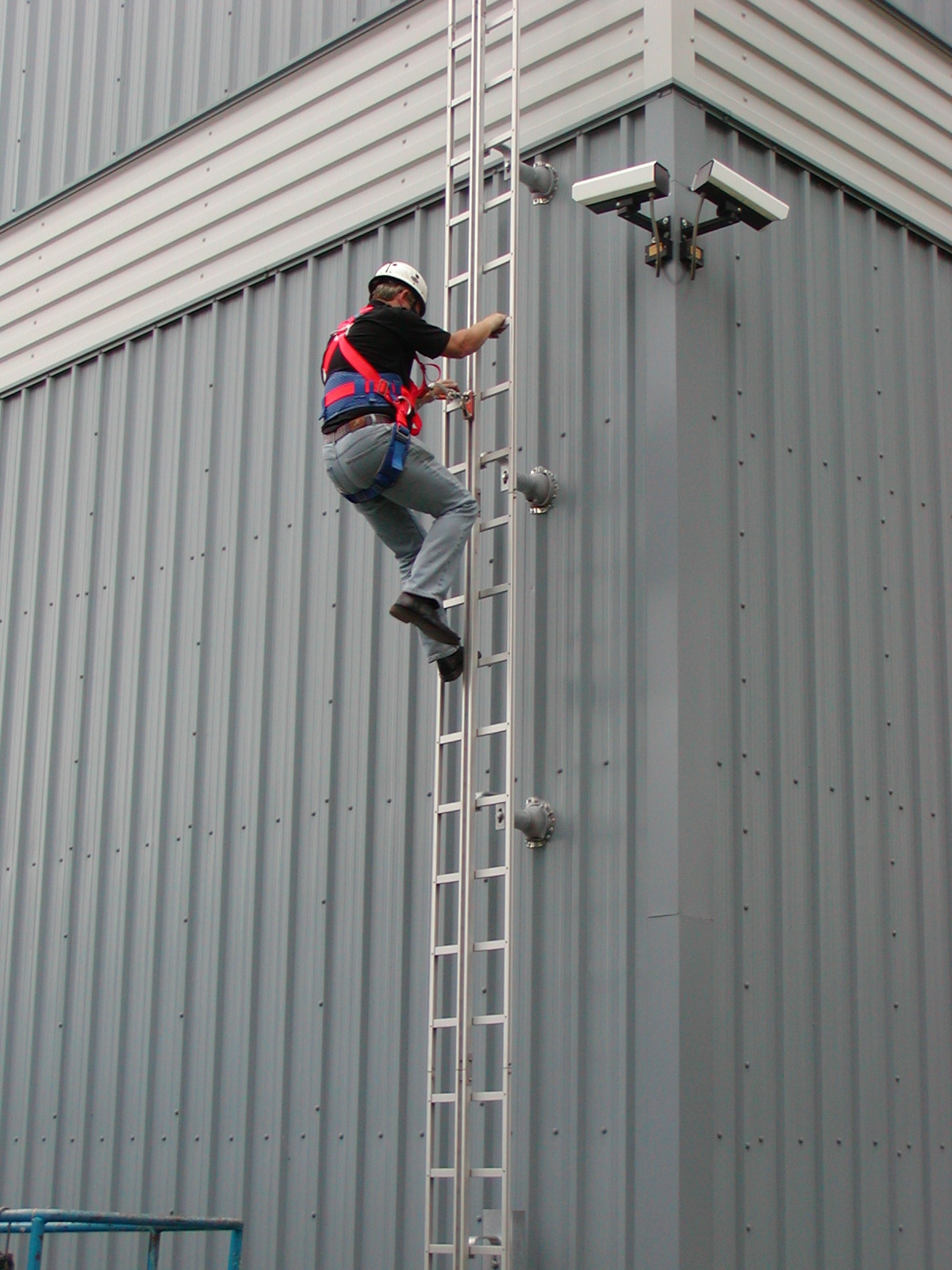 Portable

.

The Davit Arm option for the Portable Fall Arrest Post is a popular option and greatly expands the functions of your existing anchor. The davit arm's unique clamping design allows it to attach to the post without the need to disconnect the worker.
Trusted
Safety engineers and site directors trust DBI-SALA® for the type of high quality, rugged systems that will ensure top performance when it is needed the most.
ProNet

is the Perfect Partner in Safety

Contact us about the range of services that we can offer

Serving the construction industry, ProNet Safety Services is one of the UK and Ireland's leading fall arrest safety netting and edge protection specialists.

68 Browndod Road, Larne, Co. Antrim, Northern Ireland, BT40 3DX