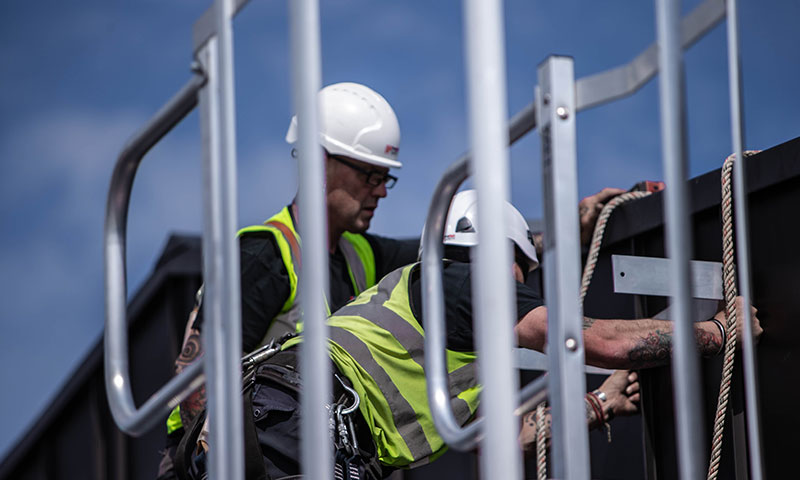 Katt Ladder
KATT® is a range of precision-designed modular, fixed ladders, which provide safe vertical or incline access to the roof or between varying roof levels.
Demarc Angel
Demarc Angel provides a demarcation system for rooftops.
Applications may be for the purpose of preventing access to hazards during regular rooftop maintenance or to provide safe access across the roof.
Guard Angel
Our Guardrail systems offer a more permanent solution for edge protection and can be designed to fit your exact requirements – a bespoke system.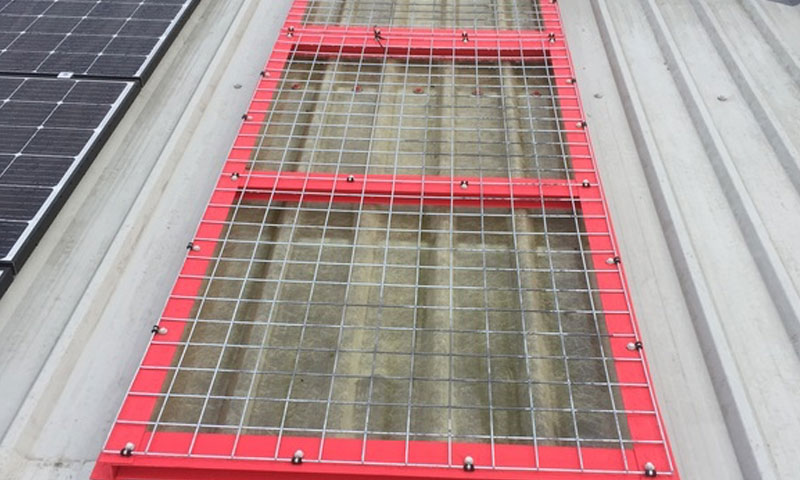 Sky Angel
Sky Angel is our innovative solution, an easy to use piece of equipment granting safe access across fragile roof systems. With Sky Angel in place, working at height becomes all the more easier.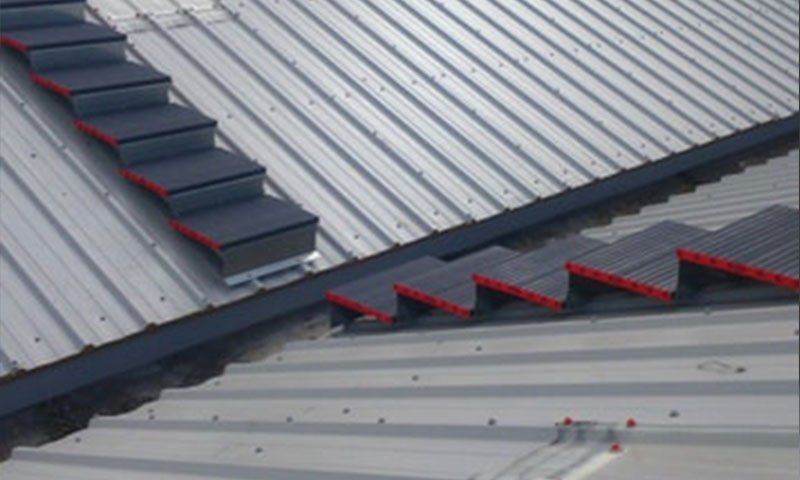 Walk Angel
​Designed to be as user friendly as possible, Walk Angel is easy to install and use. Each segment is constructed from sturdy PVC and features a flush fit joining system, as well as a non-slip surface: this ensures minimal trip risk in all weather conditions.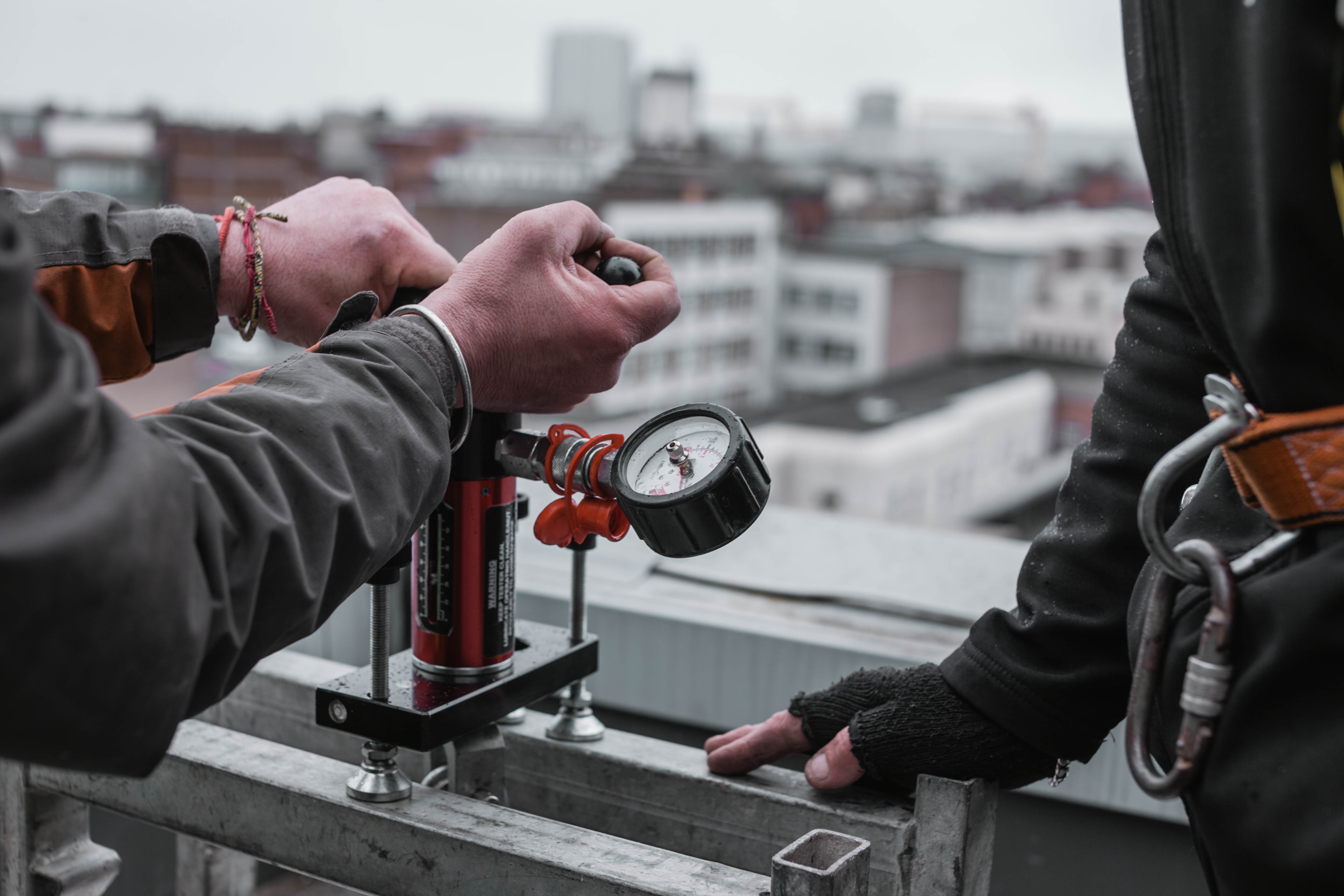 Inspection and Recertification
We provide a wide range of time and cost effective building maintenance services / contracts in areas which generally require difficult high level or specialist rope access.
ProNet

is the Perfect Partner in Safety

Contact us about the range of services that we can offer

Serving the construction industry, ProNet Safety Services is one of the UK and Ireland's leading fall arrest safety netting and edge protection specialists.

68 Browndod Road, Larne, Co. Antrim, Northern Ireland, BT40 3DX