PivotLoc is a foldable ladder system with incorporated GlideLoc Fall Arrest Rail.
In the closed position, the rungs pivot together behind the central Guide Rail. This offers an aesthetically pleasing solution and controlled access.
The PivotLoc offers a reliable fall protection solution for height access and work positioning.
When closed, the ladder can be locked to prevent unauthorised use of the system.
The PivotLoc can be locked open to prevent accidental closure.
Constructed from corrosion resistant anodised aluminium.
In the closed position the wind resistance of the system is at a minimum.
The side rails (stingers) offer additional support to the user when climbing and descending.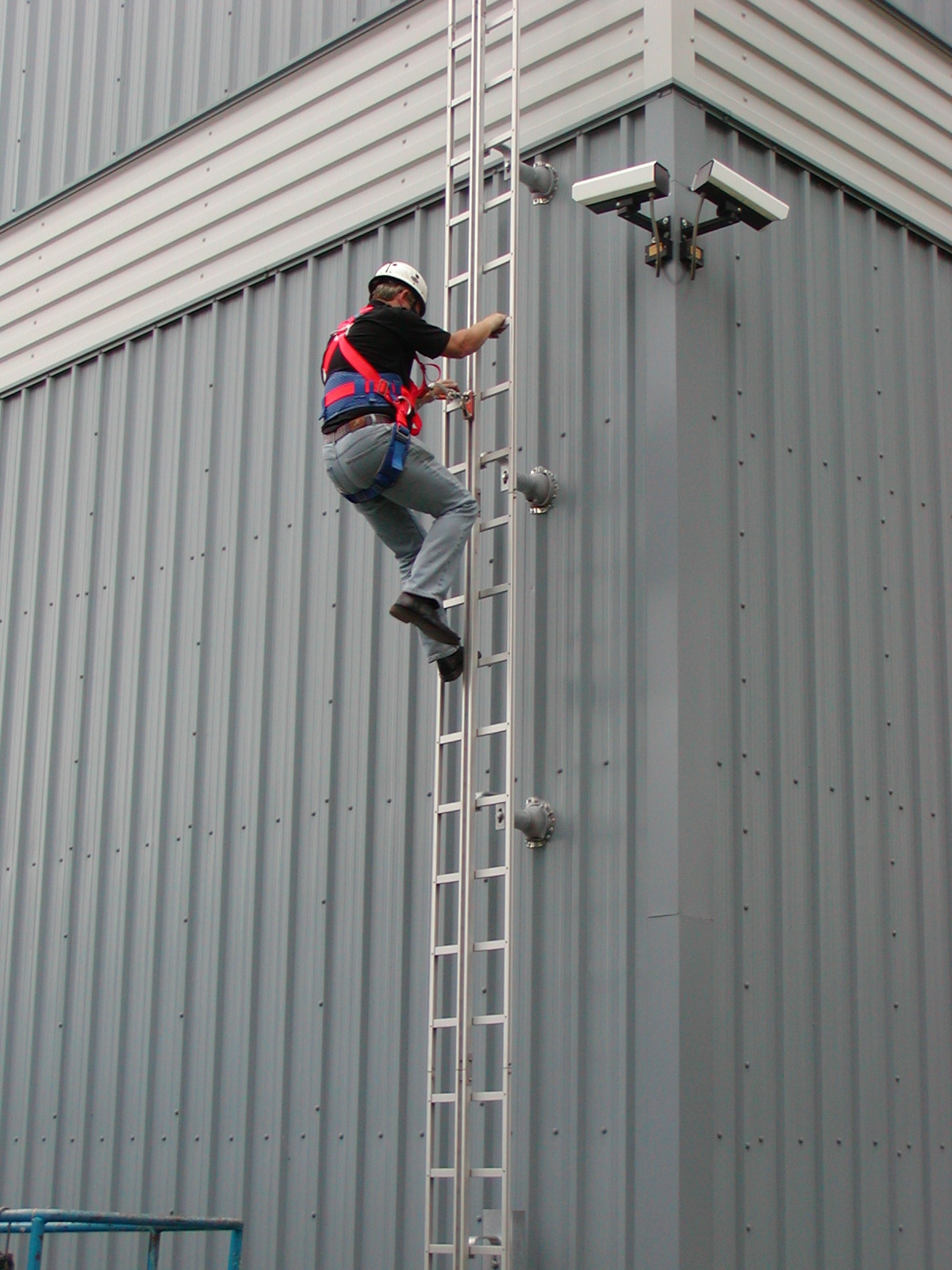 Versatile

.

Pivotloc can be used in conjunction with all the other Söll Ladder Access Systems.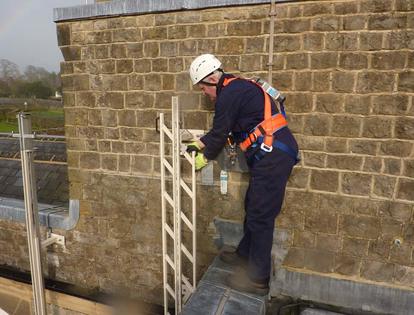 Discreet
Once the side rails have been folded together, the ladder is very discreet (105mm wide). It is ideal for all architectural and planning requirements for an "invisible" height access system.
We also offer a powder coating service to allow the ladder to completely blend in with its surroundings.
ProNet

is the Perfect Partner in Safety

Contact us about the range of services that we can offer

Serving the construction industry, ProNet Safety Services is one of the UK and Ireland's leading fall arrest safety netting and edge protection specialists.

68 Browndod Road, Larne, Co. Antrim, Northern Ireland, BT40 3DX