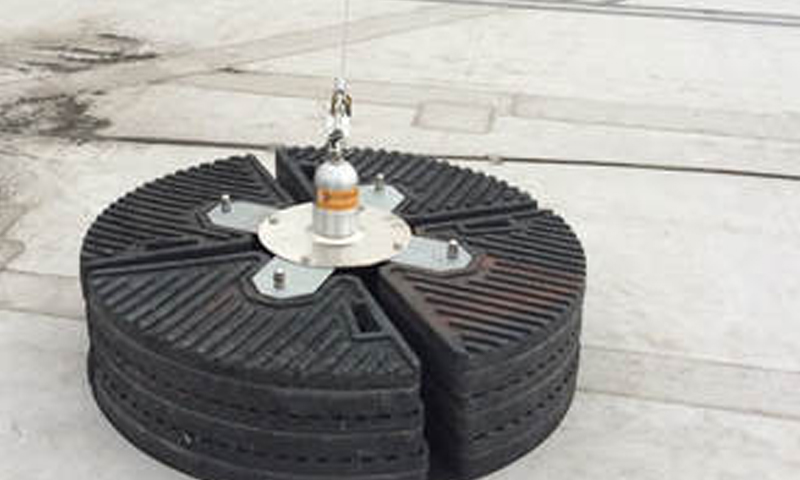 Weight Angel
Weight Angel and Roof Angel can be used in conjunction with each other to create a non-penetrative horizontal lifeline.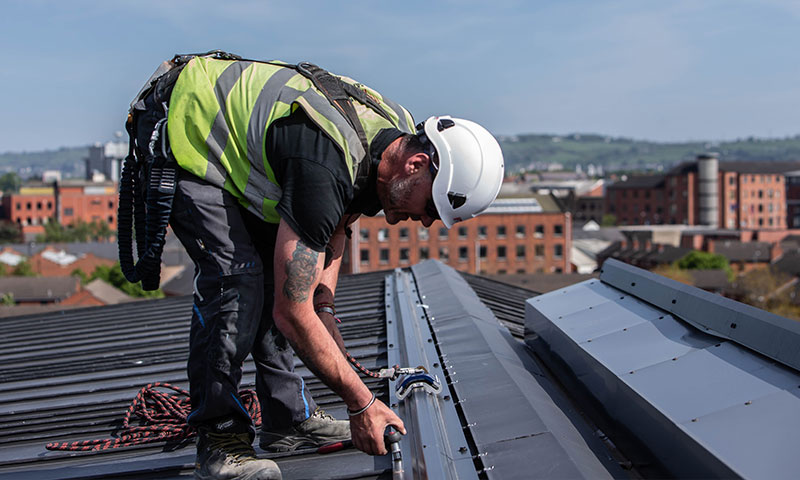 Safetraxx
Safetraxx is a robust personal fall protection system, comprising a high-grade precision-extruded aluminium rail. This flexible rail-based anchor system dissipates forces in a fall arrest event to minimise potential damage, and provide protection, across the whole roof area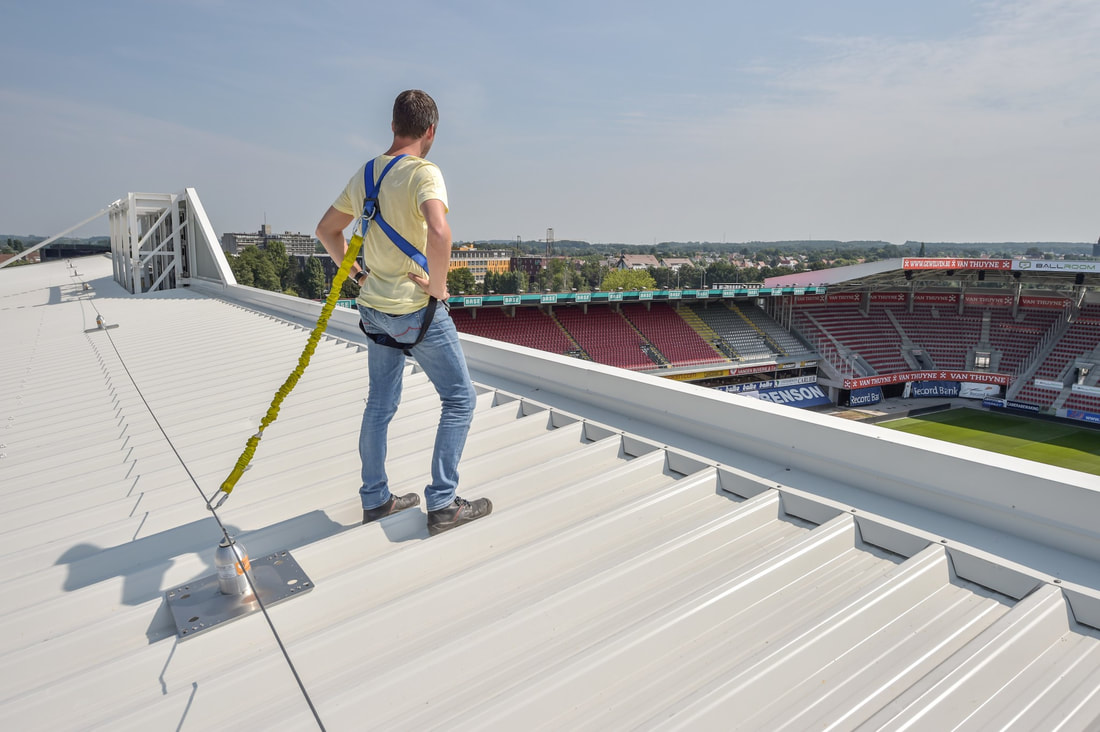 Roof Angel
The Roof Angel Horizontal Lifeline System by Fall Angel provides users with a total fall protection solution through continuous attachment whilst negotiating intermediate points along with the system – users can detach and re-attach at any point.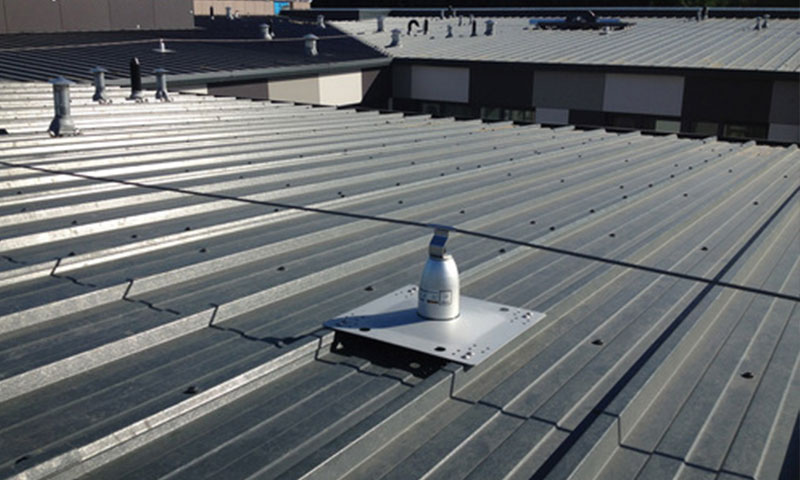 SafePro 2
Safepro2 by Kingspan is the latest offering to the Lifeline market. Kingspan have developed their engineered fall protection range to include an innovative horizontal lifeline, Safepro2 offering protection of personnel and guaranteeing roof integrity at a competitive price.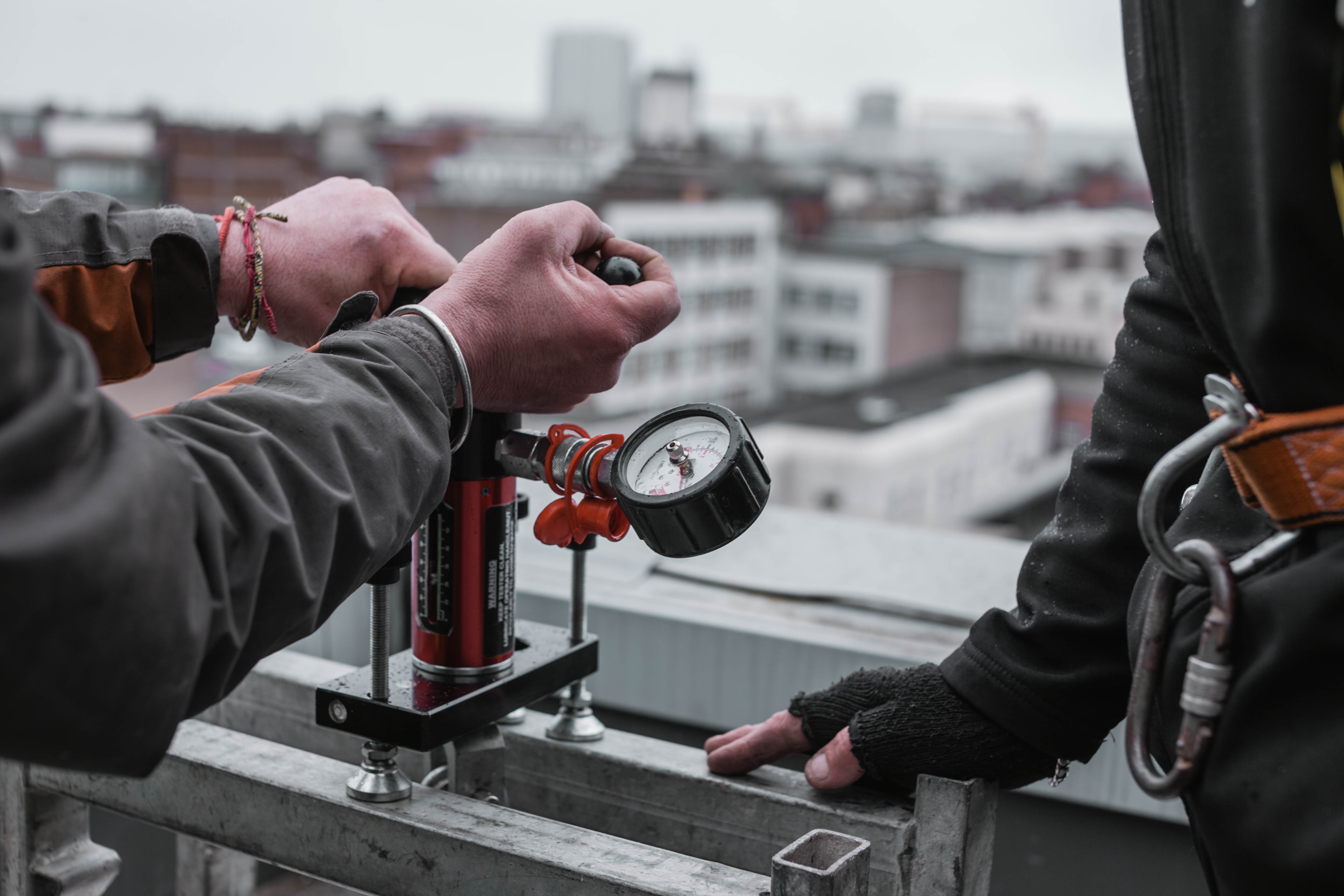 Inspection and Recertification
We offer a selection of modern high performance fall arrest/restraint systems for use on modern structures and roofs.
ProNet

is the Perfect Partner in Safety

Contact us about the range of services that we can offer

Serving the construction industry, ProNet Safety Services is one of the UK and Ireland's leading fall arrest safety netting and edge protection specialists.

68 Browndod Road, Larne, Co. Antrim, Northern Ireland, BT40 3DX