Development of the new stadium at White Hart Lane
ProNet Safety was proud to be an important part of the recent development of the new stadium at White Hart Lane.
Providing safety systems on the project right from the first lift of the main roof through to the completion of the Sky Lounges, Sky Bridge and South Bullnose Roof.
In total we installed over 3000m of temporary edge protection and all the safety netting for the project.
Overcoming extremely difficult installation scenarios, utilising high access machinery and an army of IRATA rope access technicians we successfully overcame all obstacles and completed all aspects on time and within projected budgets.
The job was a highlight in our long history of safety installations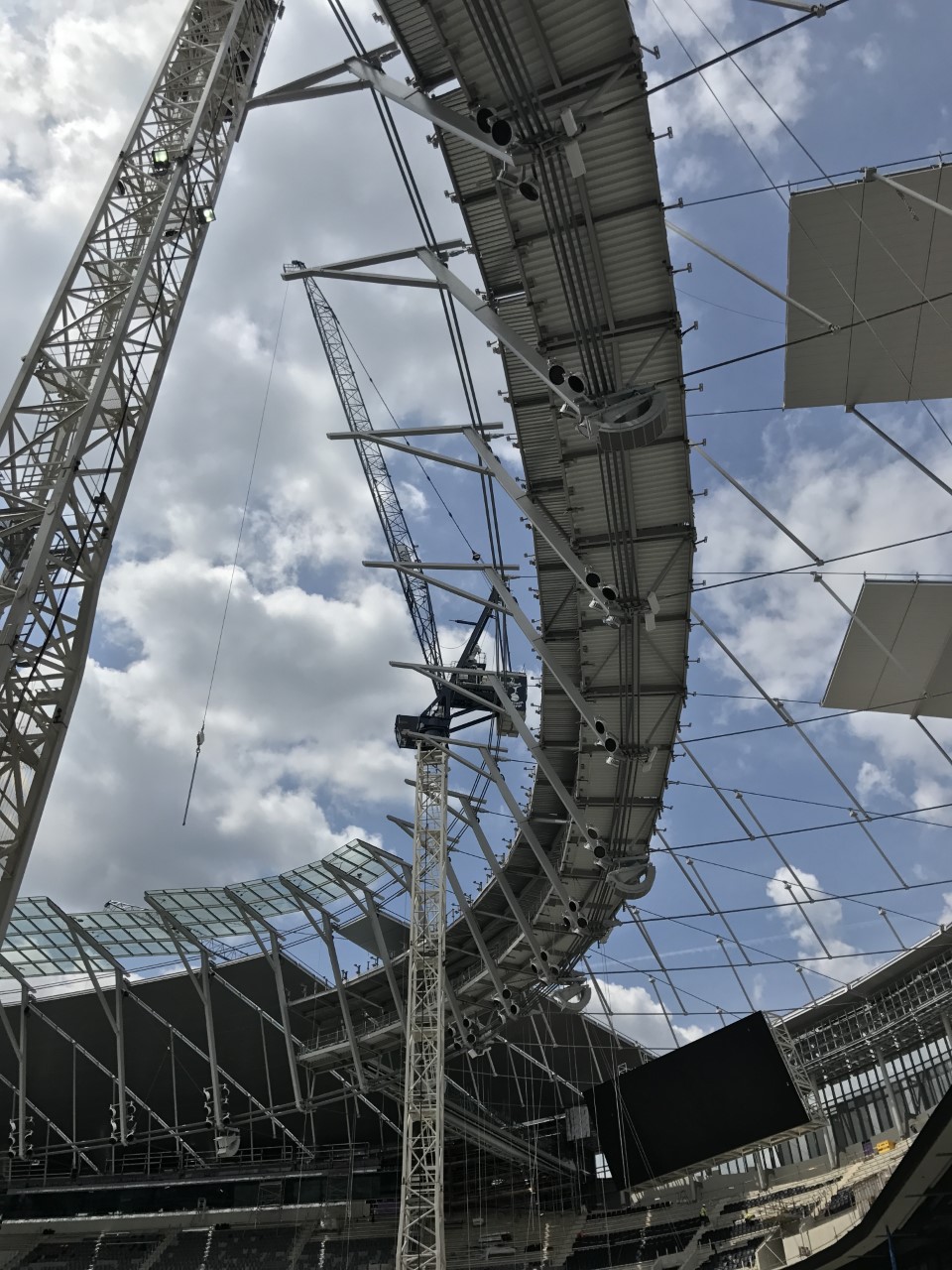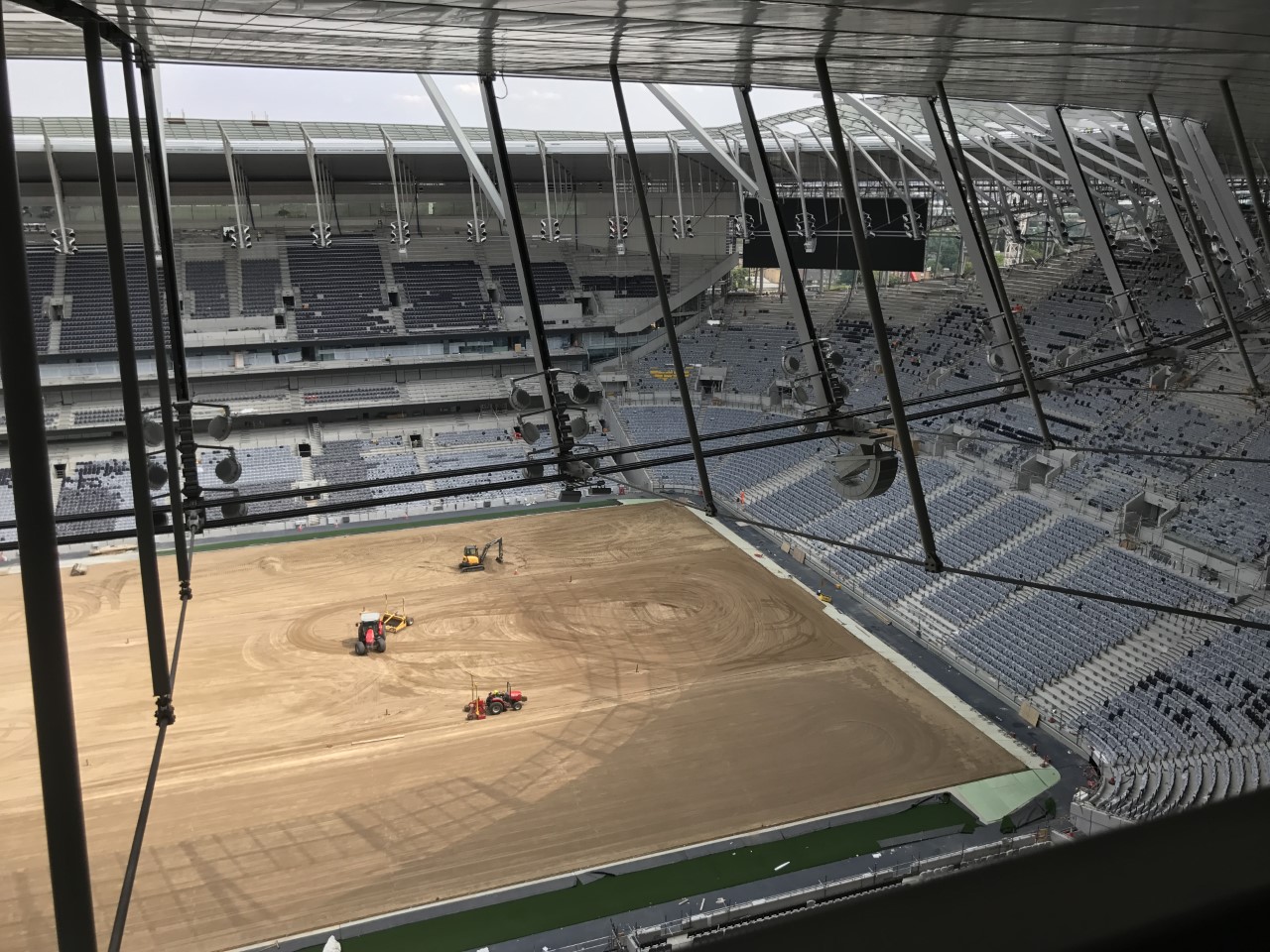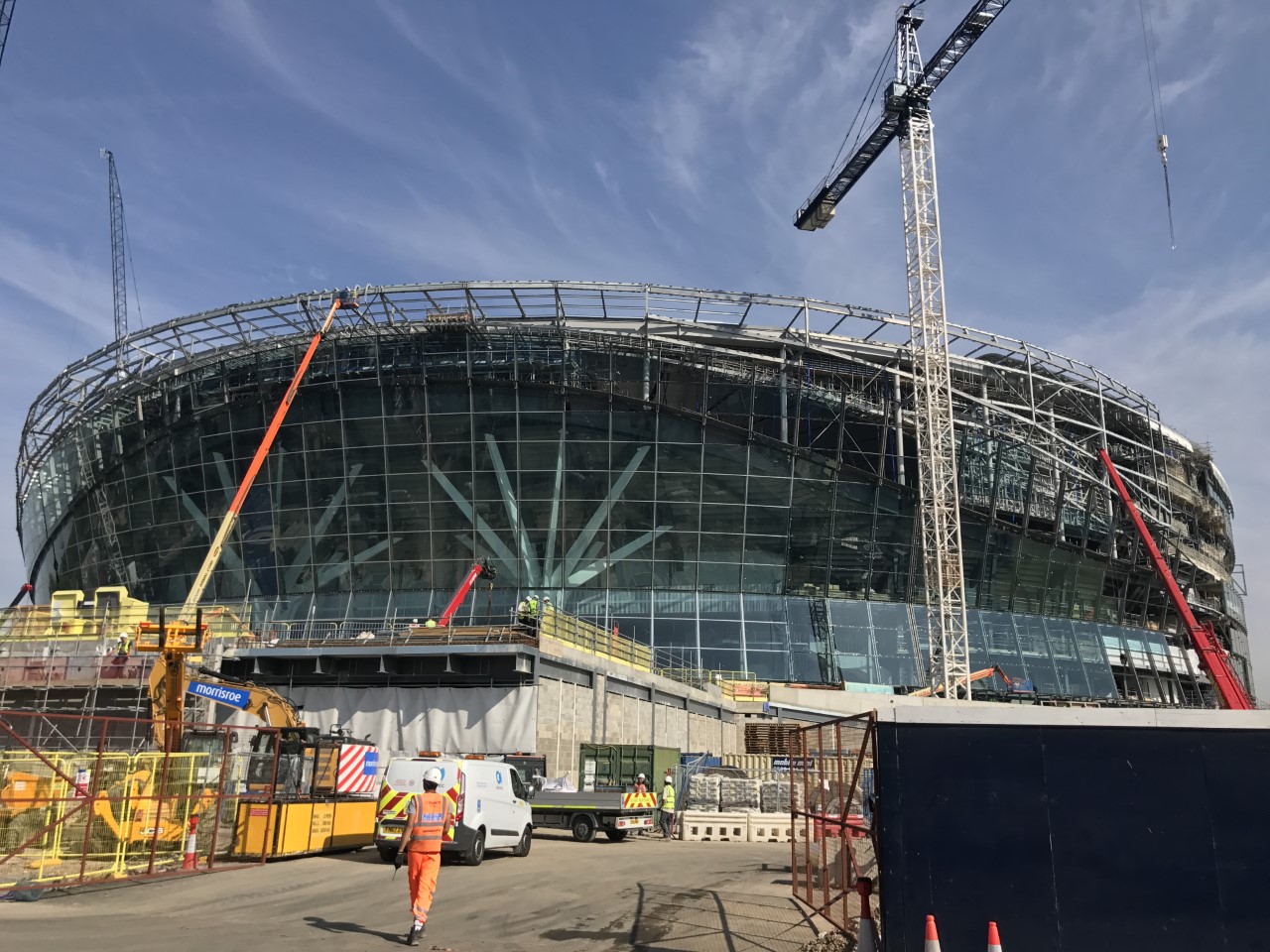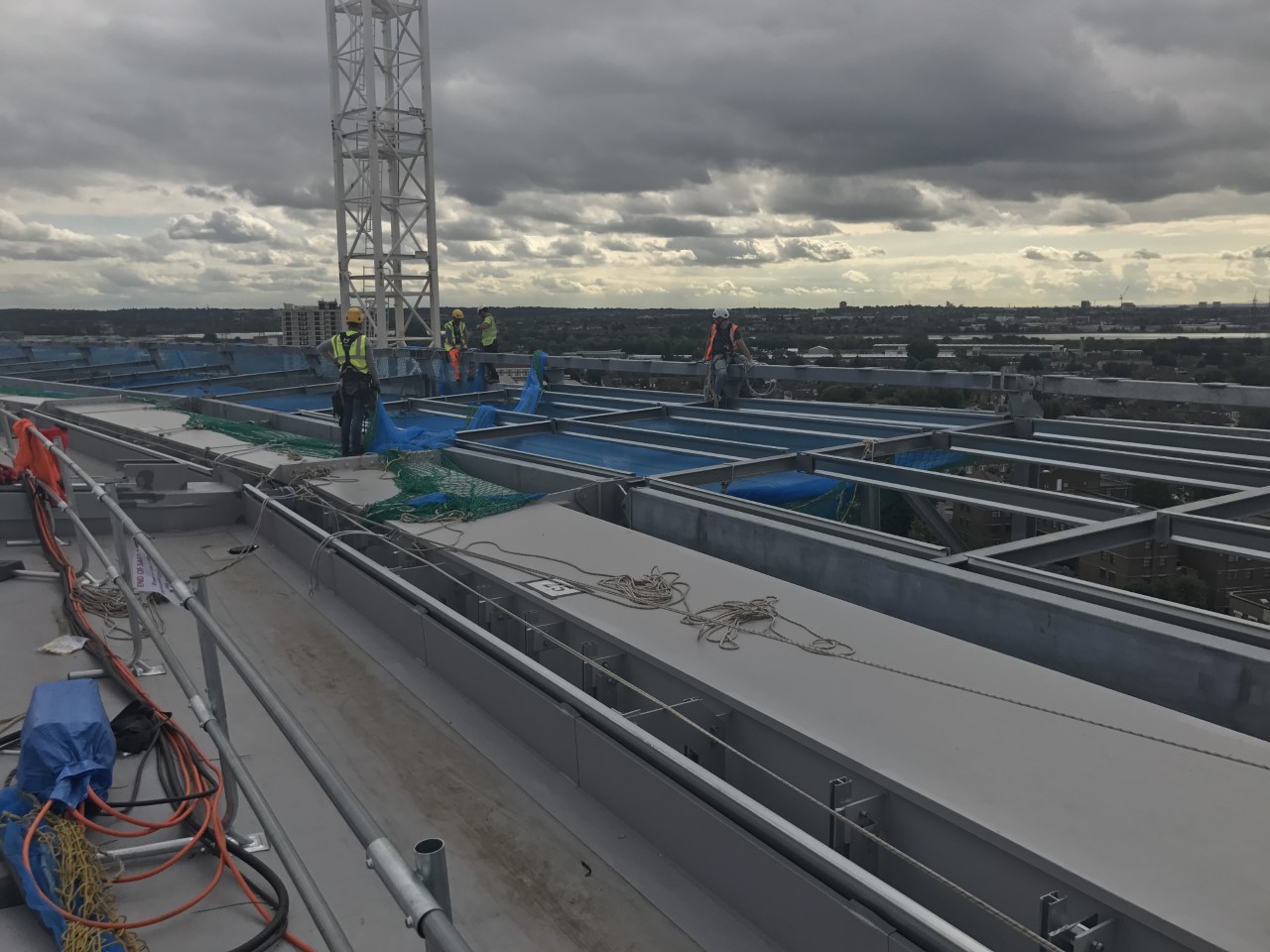 ProNet

is the Perfect Partner in Safety

Contact us about the range of services that we can offer

Serving the construction industry, ProNet Safety Services is one of the UK and Ireland's leading fall arrest safety netting and edge protection specialists.

68 Browndod Road, Larne, Co. Antrim, Northern Ireland, BT40 3DX